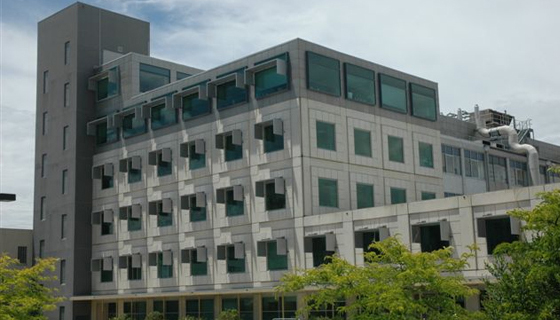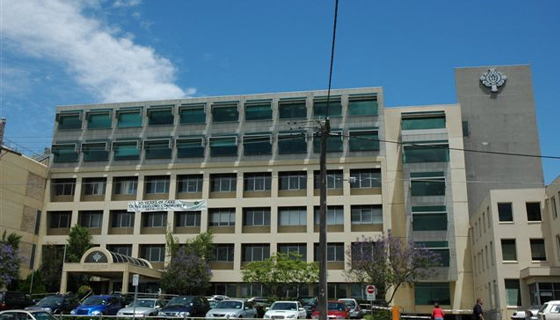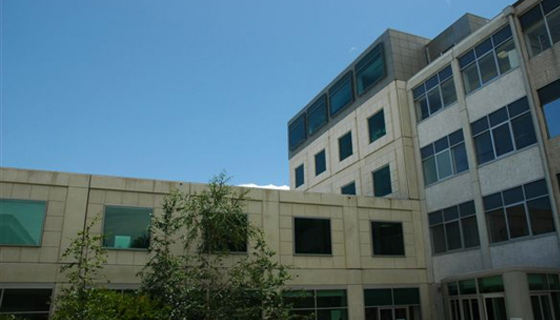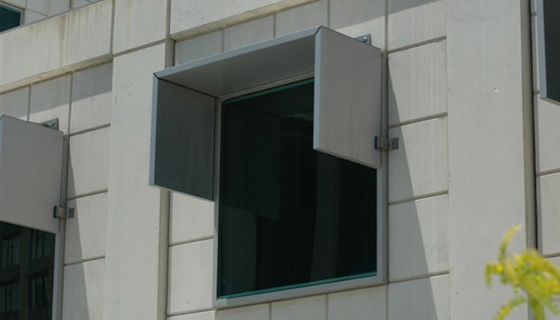 St John of God Hospital Re-development, Geelong, Victoria, Australia. 1997 – 1999 ($20M estimated construction value)
Clinton McHenry for John Holland Construction & Engineering
The project incorporated the construction of a new six-storey wing and the refurbishment and extension of the existing 400-bed hospital. Essentially there were 13 separable components handed over in staged completions so as to ensure minimal interruption to the daily running of this private hospital.
Responsibilities as Site based Structural Engineer for John Holland Construction & Engineering, included:
Temporary works structural design of facade installation & scaffold supports
Preparation of subcontract work packages for tender
Site supervision of structural elements under construction
Supervision & coordination of structural elements fabricated off-site and their timely delivery for installation on site (pre-cast concrete basement walls and facade panels, steel reinforcement, structural steel, facade sunshade units,
Implementation & maintenance of the quality assurance system for this project
Liaison with design team & local authorities.