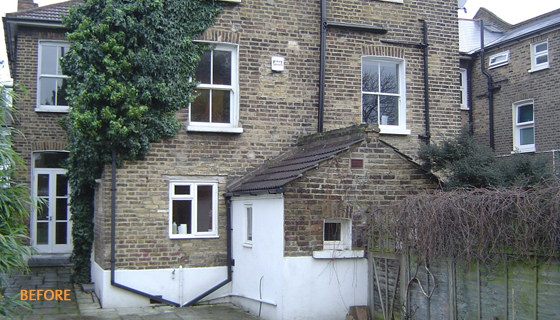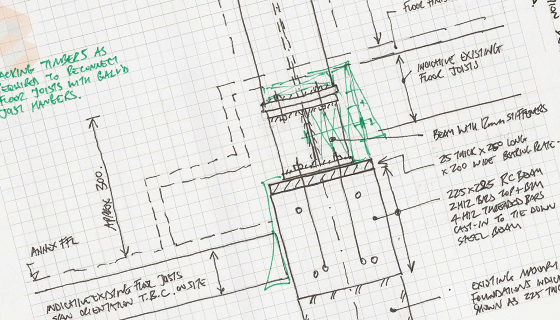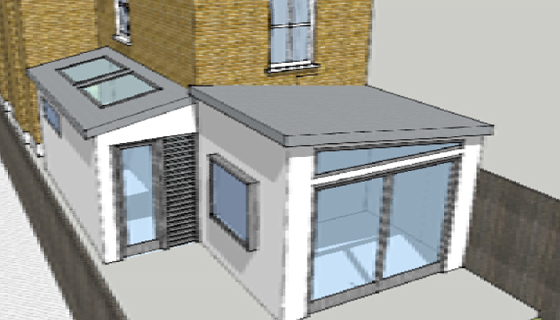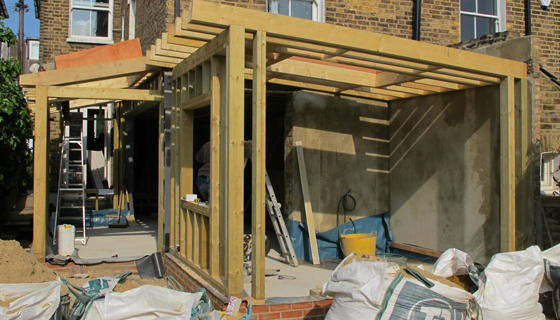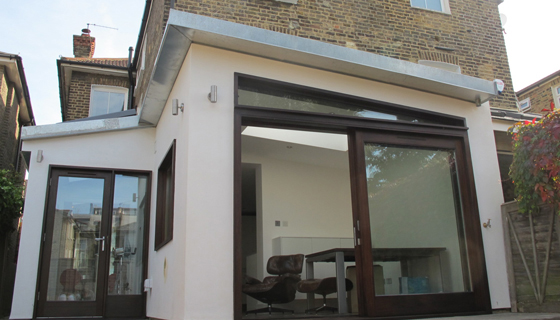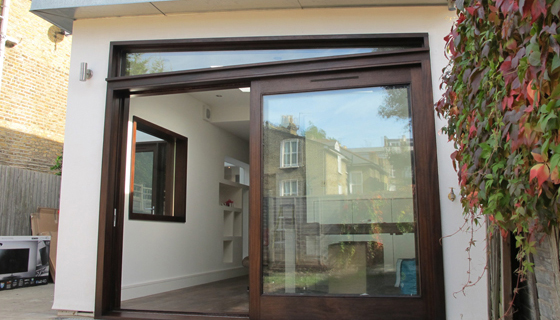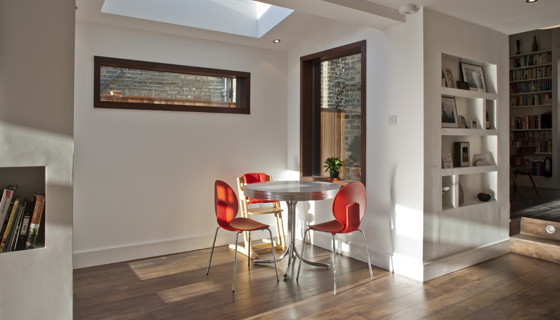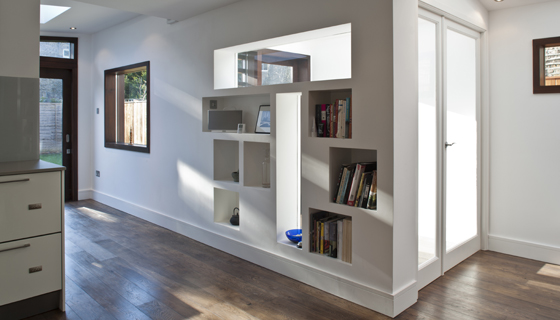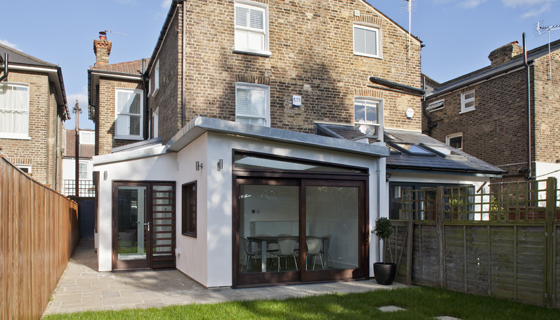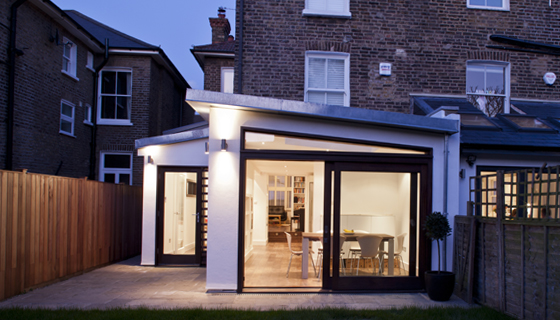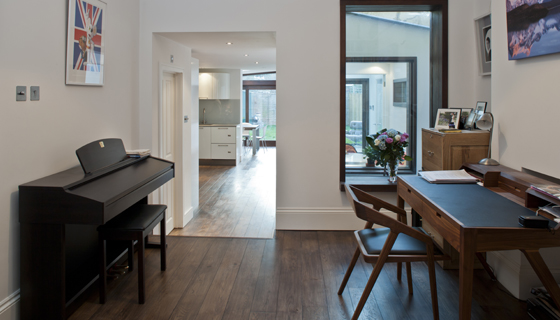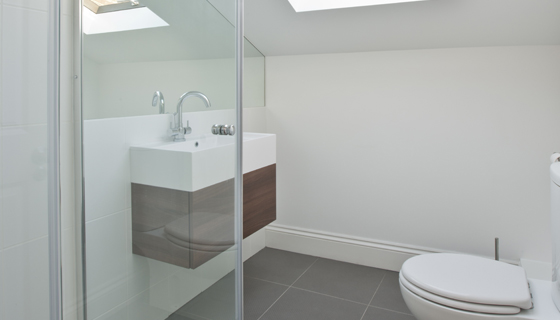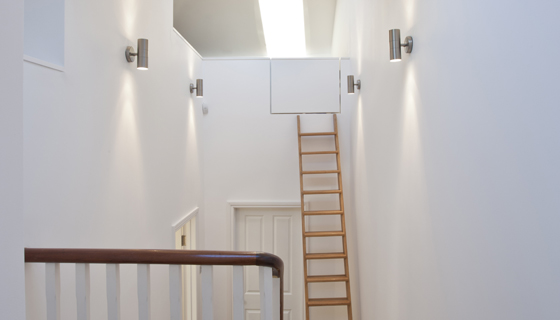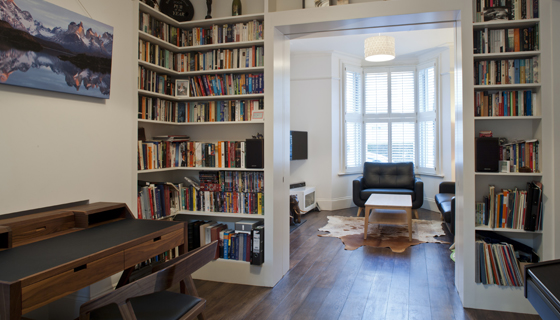 Brief
To fully refurbish and modify the 3-storey semi-detached home to create an open plan ground floor space between existing and new extensions to the side and rear.
Aim
To be designed and detailed to gain Thames Water, Party Wall and Building Control approvals in the shortest possible time. To maximise the open plan effect by part removal of existing side and rear walls and the introduction of glazing to roof and walls to maximise natural lighting.
Solution
To the ground floor a steel stability sway frame replaced the rear wall to the main terrace and flank wall. Sheathed timber framing formed the walls and roof to the single storey extensions to rear and side. Suspended ground slabs and encased steel beams were required to span over Thames Water service pipes. Local strengthening and remedial works were required at various locations throughout the property.