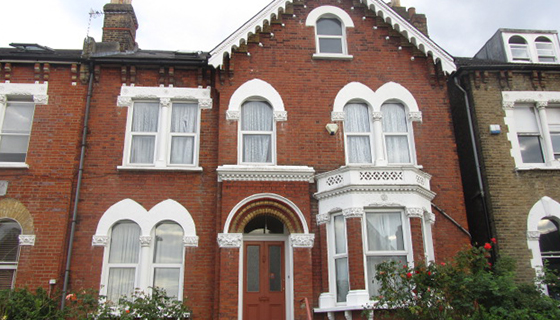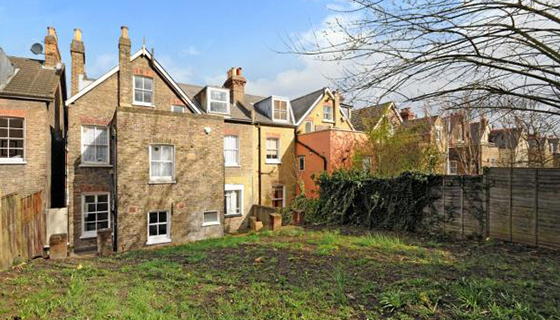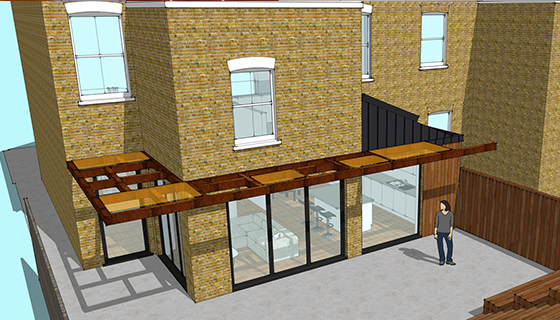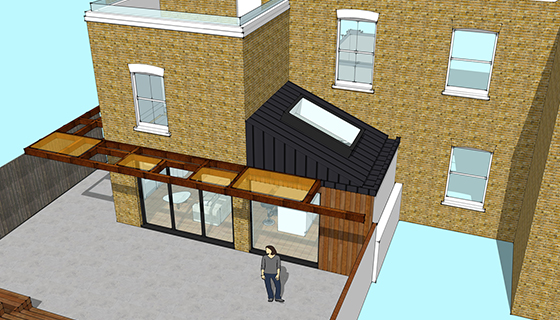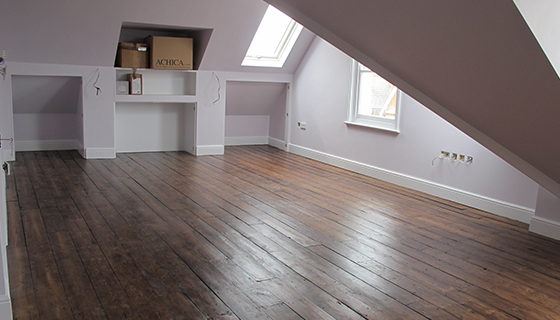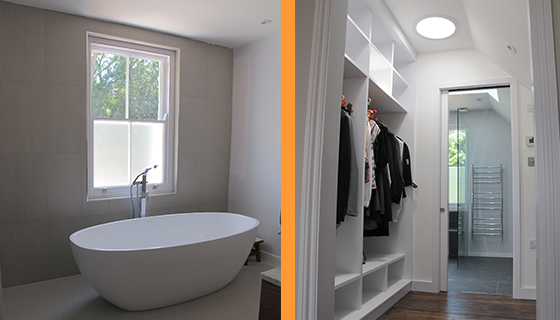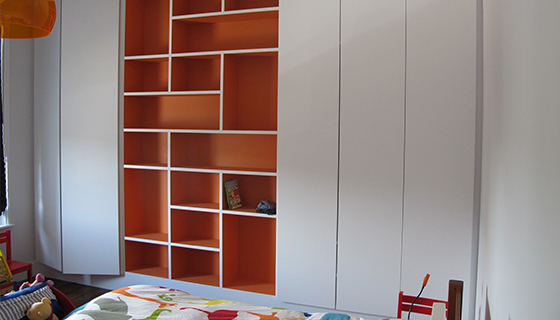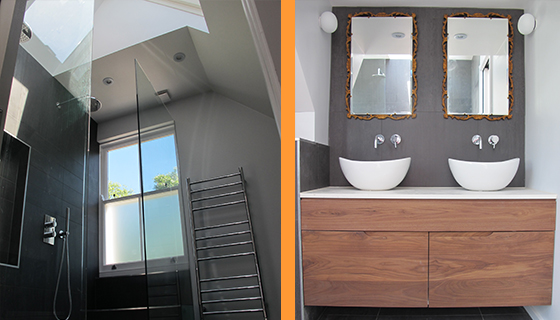 Brief
Red Squirrel Architects' design to fully refurbish & extend this family home sought to open up the ground floor living spaces and link proposed external entertainment space with a feature canopy. A contemporary internal fit-out shall blend with the stunning Victorian facade.
Aim
Typical of Victorian 3-storey properties, split levels occurred on all floors which challenged the structural solution to fully open-up the ground floor. Similar proposals to fully open the loft rooms presented similar challenges to achieve this whilst maintaining the existing roof profile.
Solution
Structural steel frames were used to replace ground floor walls in order to support the existing superstructure & provide stability to the building. Structural timber was utilised in the loft to reinforce the roof to enable large clear spans.